Dear friends in Christ,

This International Women's Day, we have much to celebrate. As part of our International Women Leaders initiative, 12 women from countries around the world are pursuing four-year degrees at ELCA colleges and universities. And today, we have the opportunity to double that impact.

Committing to raise $1 million for their sisters in Christ, a group of ELCA women leaders was inspired to provide 12 women with scholarships – and challenges the rest of the church to do the same. With your help, we can reach another 12 women with these scholarship opportunities by raising an additional $1 million this year. Will you join us?

Your gifts provide scholarships, including four-year tuition, room and board, and health insurance costs, for emerging and established women leaders from our global companion churches, like Abby from the Lutheran Church in Malaysia. Abby, now a sophomore at Newberry College, S.C., hopes to focus her studies on accounting and economics while growing her leadership skills.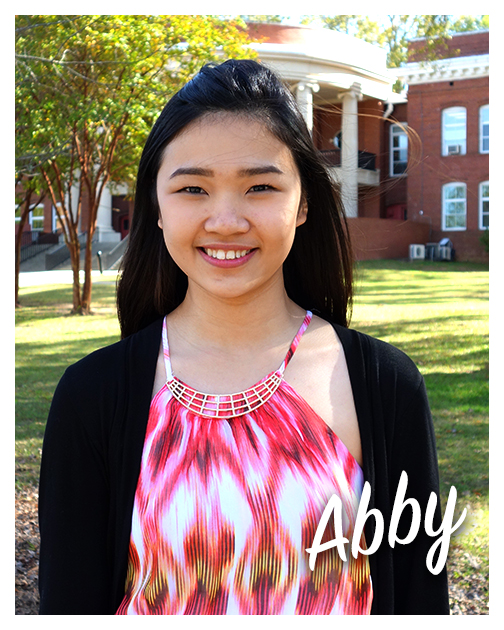 "The International Women Leaders scholarship is important for me because it helped me to realize that I am capable of leading people. I have to use it for something better – to impact my church, to impact my country," shared Abby. "I want to have an opportunity to make a difference in the lives of women in the world and I think this scholarship is the start of that."

As we celebrate the remarkable strides women have made, will you support the next generation of women leaders by joining the $1 million challenge? By focusing on education, together, we are supporting the present and raising up the future of women's leadership in church and society. Thank you in advance for your support.
With gratitude,


The Rev. Elizabeth A. Eaton
Presiding Bishop
Evangelical Lutheran Church in America